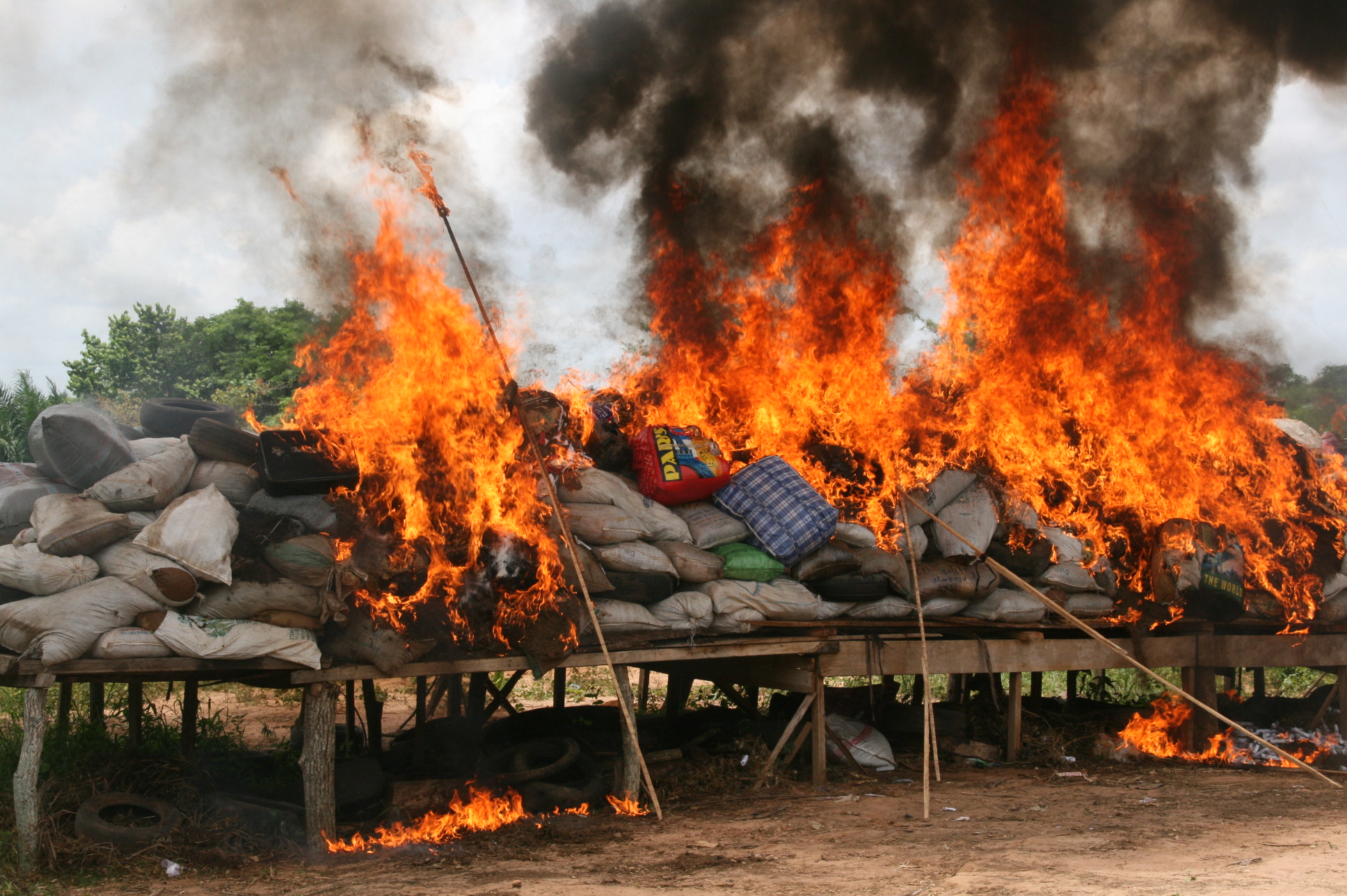 A special issue of the internationally renowned journal Politique Africaine adresses the theme "The Moral Landscapes of Drugs in Africa". Link to special issue (2021/3): https://www.cairn.info/revue-politique-africaine-2021-3.htm
Based on the papers of this issue, IFRA-Nigeria organised an online seminar on Wednesday 27 April from 4pm to 6pm (WAT, Lagos & UTC+1, London).
Research on drugs in Africa has struggled to rid itself of assumptions inherited from the colonial period and the global war on drugs launched in the 1980s. Existing research on drugs (cannabis, cocaine and opiates) is often commissioned by states and is part of a primarily political and security agenda. In the context of growing public debate on the legalisation of drugs, such as cannabis, in several African countries, as well as the continued predominance of prohibitionist discourses, this special issue is timely. Contributions to the special issue aim to challenge existing research on drugs and break with an approach that remains mostly focussed on security.