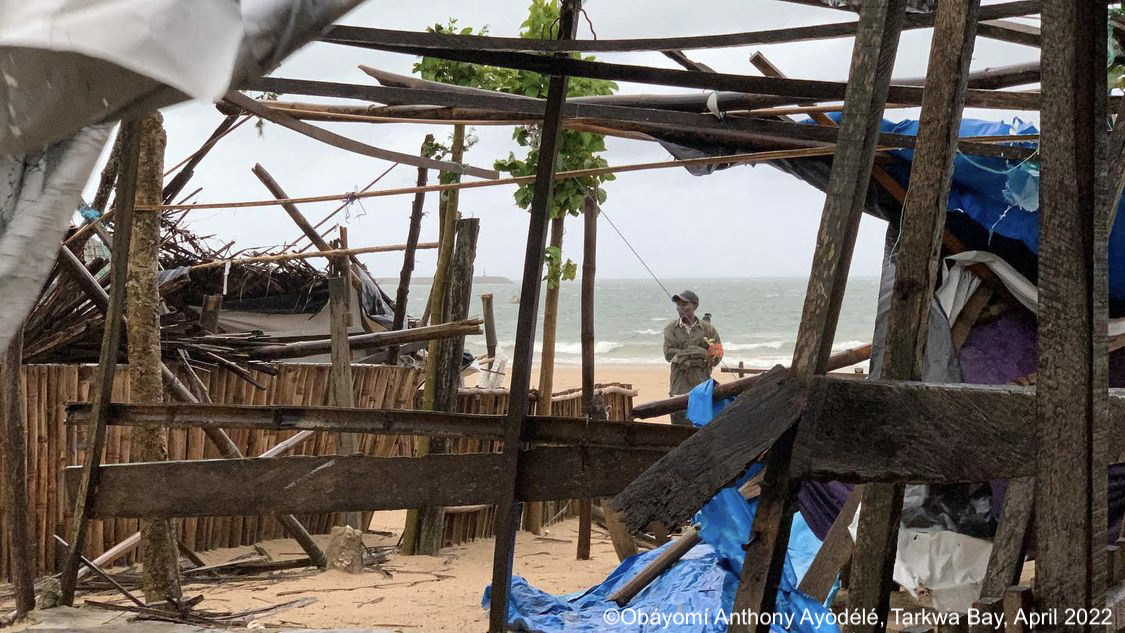 IFRA-Nigeria and the Center for Housing and Sustainable Development CHSD-UniLag invite you to a One-day Roundtable by & for Early-Career Researchers on "Urban Lives and Environmental Changes". The Roundtable will take place on May 10th in the University of Lagos from 9am to 4pm.
This Roundtable is co-organized by early-career researchers from the Center of Housing and Sustainable Development (CHSD), University of Lagos and IFRA-Nigeria (Institute of African Studies, University of Ibadan), and is part of a collaborative conference series organized by the Institut Français du Nigéria, the French Embassy in Nigeria and IFRA-Nigeria.
Please fill this form to attend the Roundtable.