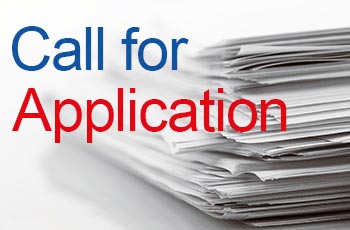 IFRA-Nigeria is looking for CREATIVE INDIVIDUALS WITH FILMING EXPERIENCE to conduct 2-3 days of work for an ESRC-funded project, "Hidden Narratives on Trans-National Organised Crime".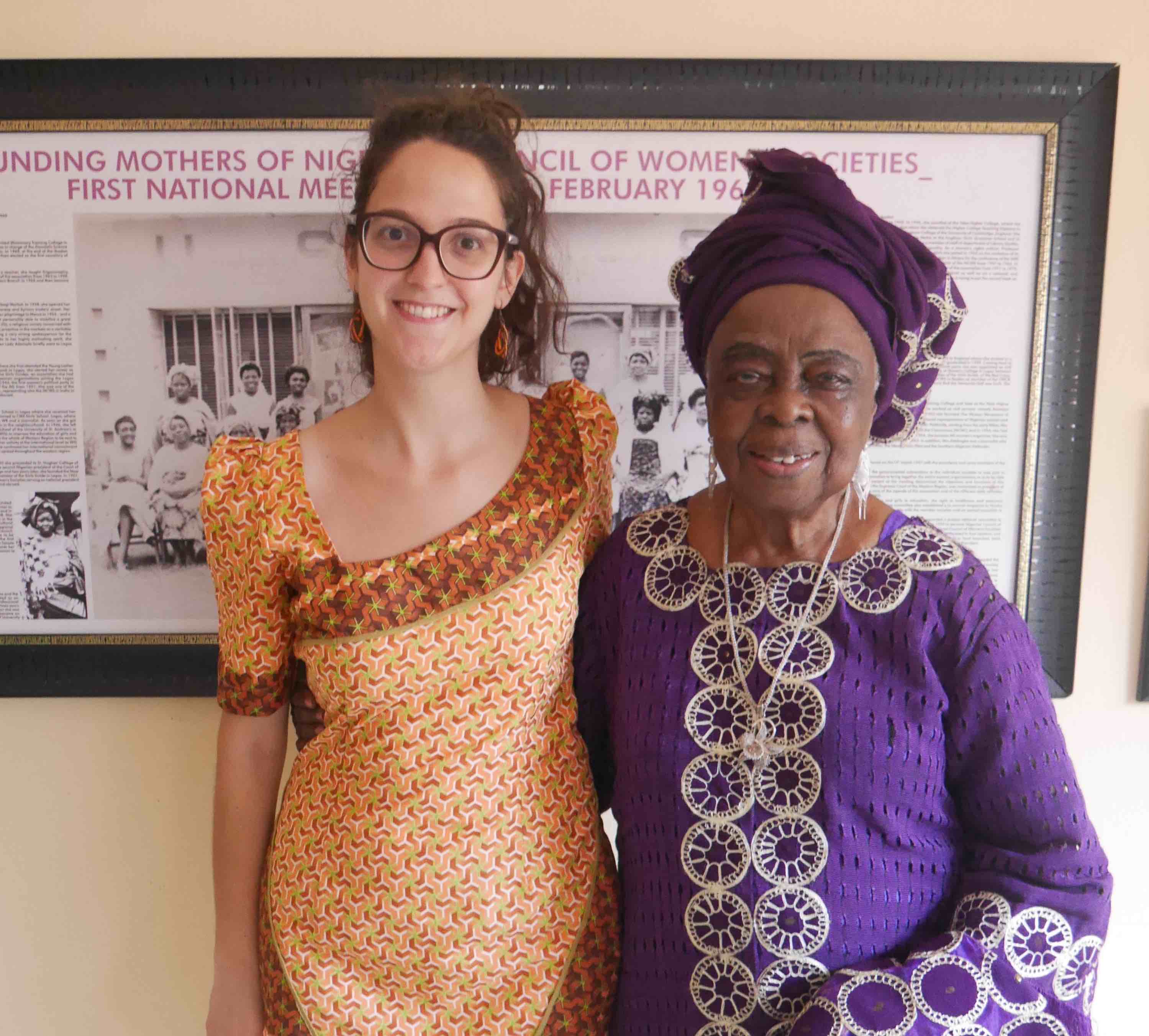 "My thesis demonstrates the importance of moving away from an approach centered on major historical events and actors (...) By avoiding a teleological gaze that focuses on major socio-political changes, my study shines a light on stakeholders, mobilisations, and modes of action usually obscured by the historiography."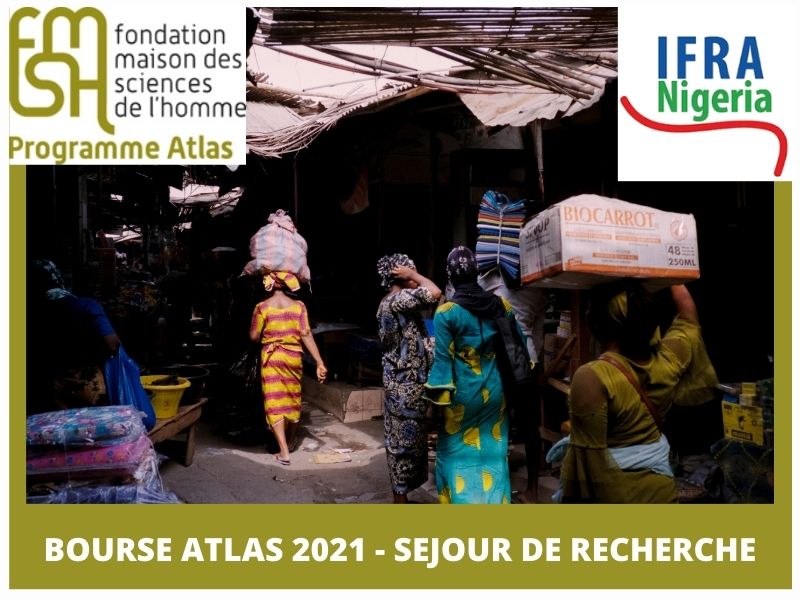 La Fondation Maison des sciences de l'homme (FMSH) et l'Institut Français de Recherche en Afrique (IFRA) du Nigeria proposent à des postdoctorants résidant en France une aide à la mobilité pour réaliser un séjour de recherche de 2 ou 3 mois en Afrique de l'Ouest : Nigeria, Ghana, Bénin et Togo.
Seront soutenus des projets de recherche qui s'inscrivent dans la politique scientifique de l'IFRA Nigeria, en synergie avec ses chercheurs ou ses partenaires au Nigeria. Les projets interdisciplinaires sont bienvenus.
Cet appel s'inscrit dans le cadre du Programme Atlas de mobilité postdoctorale de courte durée lancé par la FMSH et ses partenaires.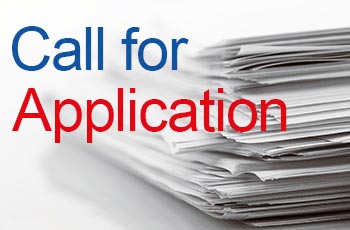 WRITING WORKSHOP ON "RETHINKING DEVELOPMENT IN NIGERIA: ECONOMIC HISTORY, IDEAS, POLICIES"
Call for Applications
The organisers of the Ibadan 2020 Writing Workshop, supported by the Global Challenges Research Fund of the British Academy, are pleased to invite applications for participation in a fully-funded Writing Workshop programme that will be taking place at the University of Ibadan (Nigeria) from 22 – 24 July 2020. The University of Ibadan is a pioneer institution in the fields of African history and humanities.
Find us
IFRA
Institute of African Studies
University of Ibadan
Ibadan, Oyo State
Nigeria
IFRA Resource Centre
Opening hours: 9am to 4pm, Monday to Friday