Book club discussion with author Logan February on "In the nude"
Date: Friday 13th of March, 5pm-7pm
Location: Court yard of the Institute of African Studies, next to IFRA-Nigeria's office (University of Ibadan)
On Friday 13 March at 5pm., IFRA held its first literary event of the year: a group discussion about "In the Nude" a collection of poems written by Logan February, in presence of the author. The discussion was facilitated by Julien Roland (PhD candidate in translation studies at Kent State University).
After a brief introduction of the author by Julien Roland, Logan read and discuss some of his poems. The discussion between the author and the audience engaged in a meaningful conversation around poetry and the emotions and experiences such an art form can encapsulate. Themes such as grief, identity, Africaness, spirituality were debated around the poems. The events gathered a dozen of participants, mainly students from the University of Ibadan.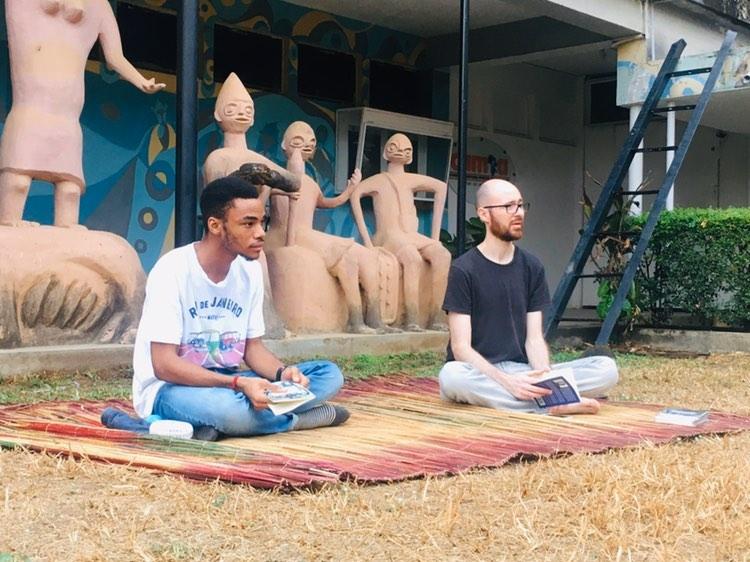 About the book:
In this revealing collection, poet Logan February considers the concepts of grief, identity and religion, charting the pains and rewards that come with existing on the fringes and living as the other. The prodigious February brings his audience to experience new perspectives with poems that chart the realities of queer identity, especially as they relate to the African environment.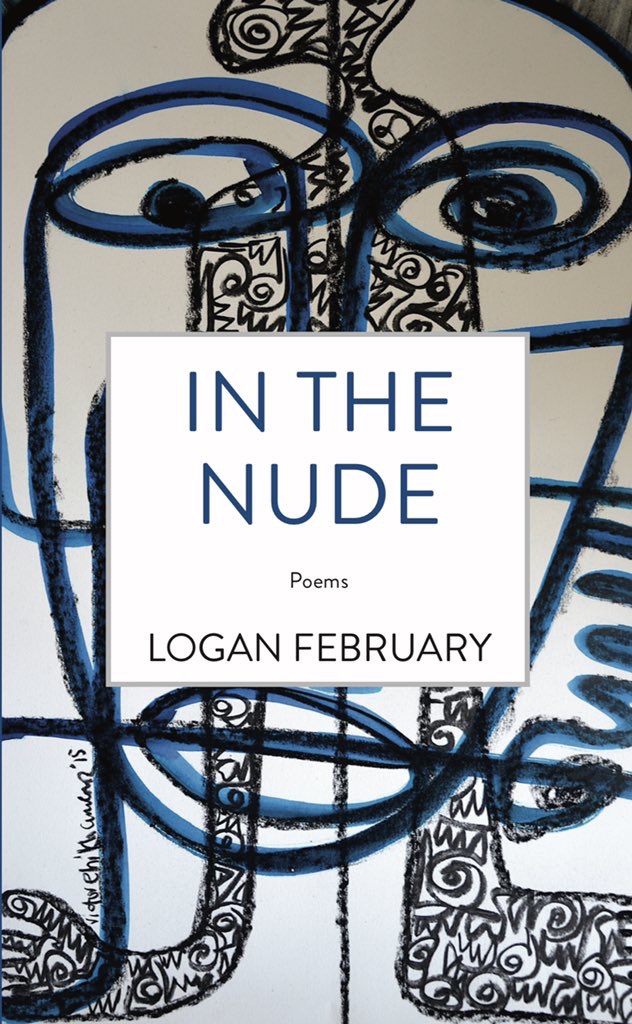 If you wish to purchase the book, it is available at OUIDA library in Ikeja, Lagos.