Report : Guest Lecture by Dr. Olatunji Ojo "Osifekunde of Ijebu: An Atlantic Odyssey in 19th Century Brazil and France" - Nov 21, 2019
Location: At Drapers Hall, Institute of African Studies, University of Ibadan
Time: 1.30pm to 3.30pm
IFRA-Nigeria hosted a Guest Lecture on Thursday 21st of November from 1.30pm to 3.30pm at Drapers Halls, Institute of African Studies (University of Ibadan). IFRA-Nigeria invited associate professor Dr. Olatunji Ojo to present his work on "Osifekunde of Ijebu: An Atlantic Odyssey in 19th Century Brazil and France"
Dr. Olatunji Ojo is an African Environmental History associate professor at Brock University, Ontario Canada. His research interests focuses on slavery, ethnicity and identity formation, religion and gender, center on the history of social and economic change. Prior to joining Brock University, he taught at the University of Ibadan (Nigeria), Ohio University, Athens and Syracuse University, Syracuse, New York.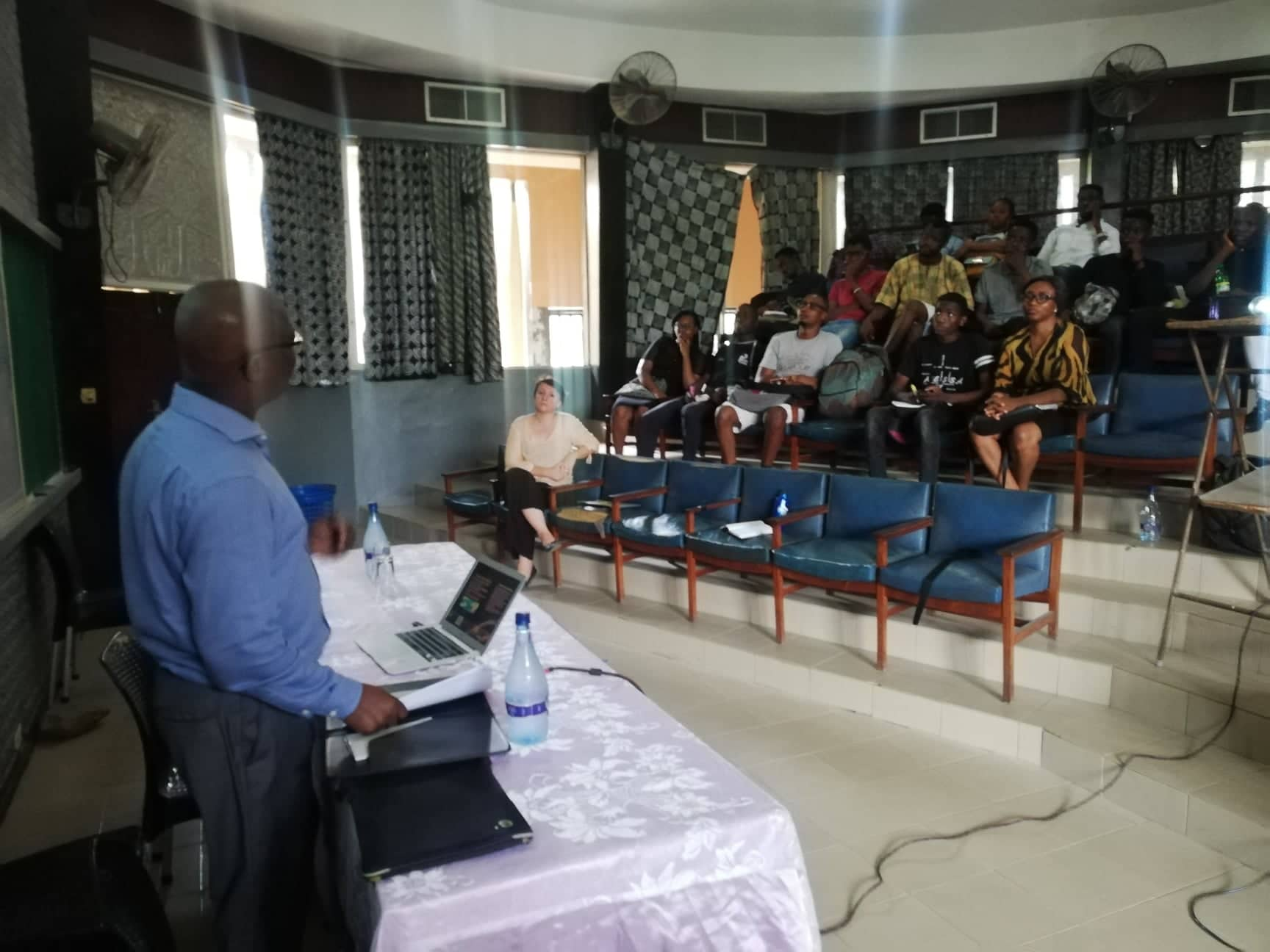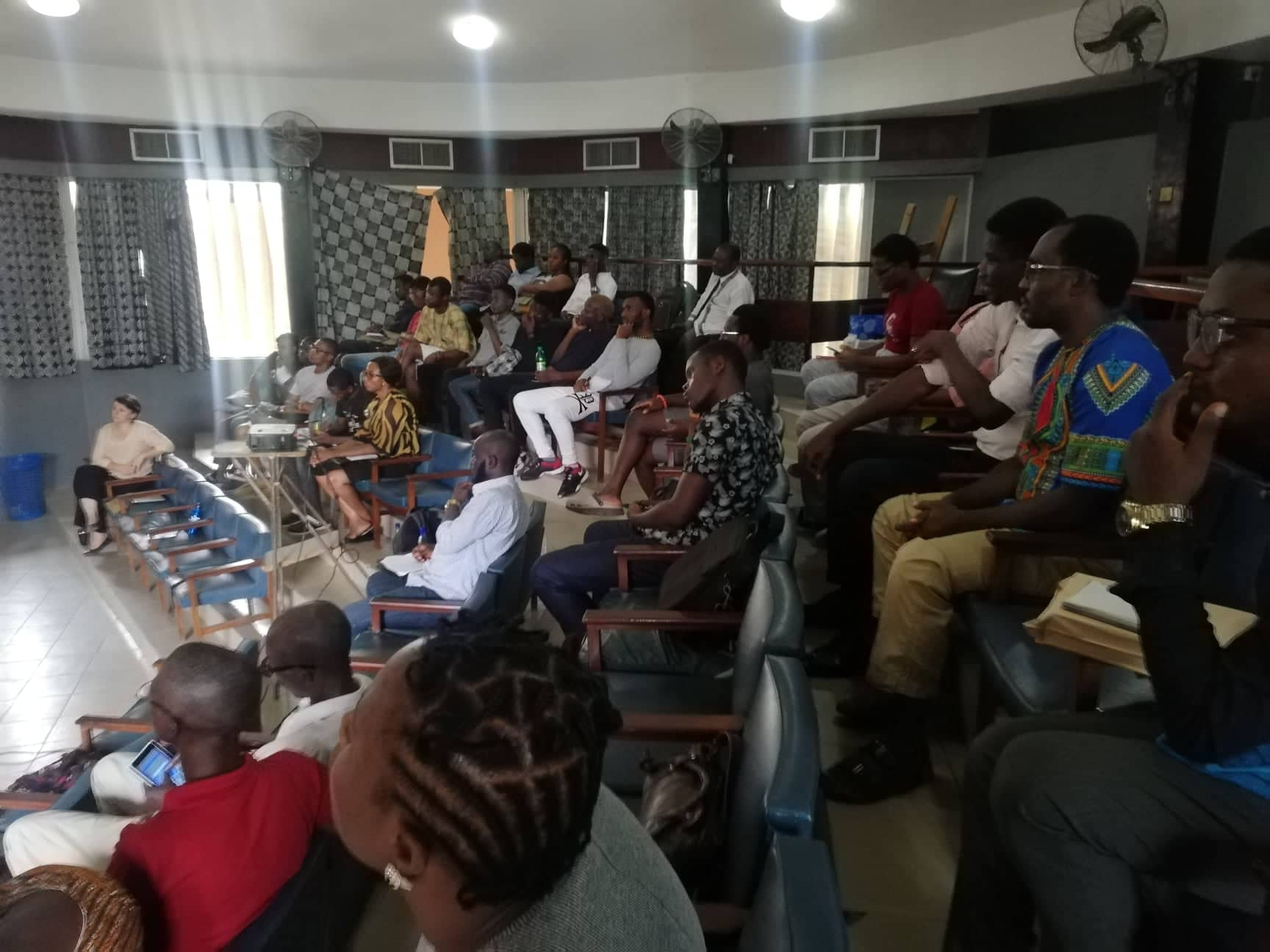 Abstract
In 1820, Osifekunde (c.1798-1842) of Makun-Ijebu was in chains, taken across the Atlantic to Brazil in captivity. In Brazil, he was among the first wave of enslaved Yoruba slaves identified as Nago, which is how Yoruba-speakers were labelled at the time. In 1837, he sailed to France and temporarily became 'free'. While working various jobs to support himself he also volunteered information to a French ethnographer later published as Notice sur le pays et le Peuple des Yébous en Afrique (Paris, 1845). Faced with the choice of returning to Brazil or Africa he chose the former. This essay uses Osifekunde's life history to explore socio-economic organizations, cartography, family ties, complexities in the institution of bondage, and human agency in the Atlantic world in the age of revolutions.
The lecture was followed by a Q&A session with the audience on issues related slavery and diasporas. The audience was particularly interested in the questions of reparations that are still very much at stake regarding slavery. Discussions also emerged about the peculiarity of the slavery trades between Yorubaland and Brazil and the transaltantic heritage. Finally, the questions of the historical patrimoine and lack of site heritage in Nigeria was raised.
The event was organised in partnership with the Insitute of African Studies and the Thursday Film Series, the cine-club of the Institute, which organised the screening of AMISTAD (1997) from Steven Spielberg following the Guest Lecture. About 50 people, mainly students and staff from the Institute of African Studies but also people from University of Lagos and University of Osun State participated in the event.