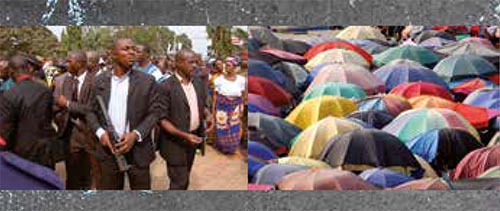 Nigeria has a reputation for being one of the most violent countries in Africa and in the world. It is sometimes compared to Mexico and Colombia when it comes to drug cartels, Iraq when it comes to oil conflicts in the Niger Delta, or Afghanistan, Syria, and Mali when it comes to jihadist insurgencies like Boko Haram in Borno. Such views are widely shared in Nigeria and abroad.
et they often rely on personal perceptions and, sometimes, rumours about conspiracies, the power of invisible forces, or the scramble for resources.
Hence it is necessary to debunk some of the local and global myths about violence in Nigeria.