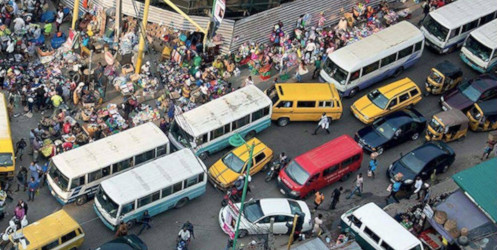 Dates: 14th and 16th of January 2020
Venues: Alliance Française of Lagos/ Mike Adenuga Centre and Drapers Hall, Institute of African Studies, University of Ibadan.
IFRA-Nigeria organised two events for the book launch of Prof. Laurent Fourchard, titted Classify, exclude and police: urban lives in South Africa and Nigeria. The events, in Lagos and in Ibadan, marked the launch of the forthcoming English version of the book in Wiley-Blackwell, originally published in French in 2018.