Emilie Guitard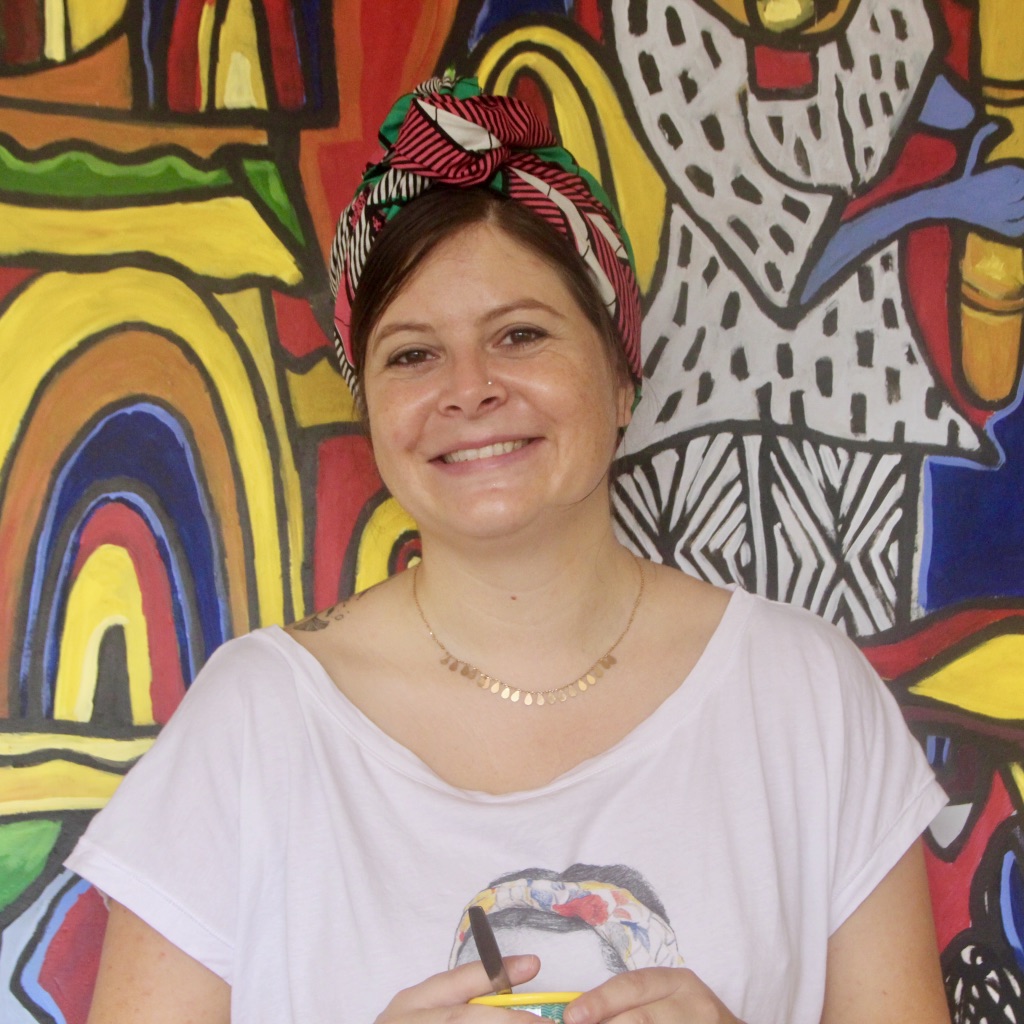 Researcher & Deputy Scientific Director, IFRA-Nigeria
This email address is being protected from spambots. You need JavaScript enabled to view it.
As a Doctor in Anthropology (Paris Nanterre University, France), I study urbanity and urban governance through the relationships to nature in several cities in Sub-Saharan Africa.
My PhD research was conducted between 2007 and 2011 with public authorities and city-dwellers of two North Cameroonian, middle-size cities (Garoua and Maroua); it focused on the perceptions and the institutional and popular practices of waste management, linked to power relations. Then in 2015, within the frame of a postdoctoral position at the ANR "Interdisciplinary Programm on Indigenous indicators of Fauna and Flora" (PIAF), directed by Dr A. Sourdril (Ladyss), I conducted ethnographic fieldwork with city-dwellers and authorities of Hwange (Western Zimbabwe), a small mining town close to the bigger protected area of the country, to capture how ecological changes are diagnosed, notably through local indicators of biodiversity.
In keeping with this research work, I started in 2016 as a Researcher for IFRA Nigeria, new research on relations to nature in the two cities of Ibadan and Lagos, South West Nigeria. Through the analysis of the local knowledges and relations to urban trees in Ibadan, and to natural spaces and places where waste is disposed in the public spaces of Lagos, I am analysing the role played by urban nature in the definition of city-dwellers' identities, memories and communities, and as a tool for urban governance, in these two megacities.
In the meantime, as the deputy director of IFRA Nigeria, I am taking part to the administration of the Institute, along with the organisation of academic events such as guest lectures, book launches, conferences, etc. Finally, I participate actively in the educational activities of IFRA, by organising and teaching within monthly methodological workshops and masterclasses, on topics ranging from transports of goods and people to public spaces in African cities.
Recent publications:
2019 - « Quand le « président des riches » rencontre le « Black president ». E. Macron en visite au Shrine de Fela Kuti », blog Carnets de Terrain, and The Conversation France
2018 - « Le Wakanda de Black Panther: une Afrique du futur en miniature ? », blog Carnets de Terrain and The Conversation France
2018 - "Between Municipal Management and Sorcery Uses of Waste. Cameroonian Institutions Faced with "Sorcerers Covered with Refuse" (Garoua and Maroua)", Cahiers d'Etudes Africaines, LVIII (3-4), 231-232, pp. 913-938.
2017- "The Sacred King as a Waste Heap in Northern Cameroon", in "The Bodily and Material Cultures of Religious Subjectivation", Journal of Material Culture, n°4, vol. 22, pp. 406-4018.