Clémentine Chazal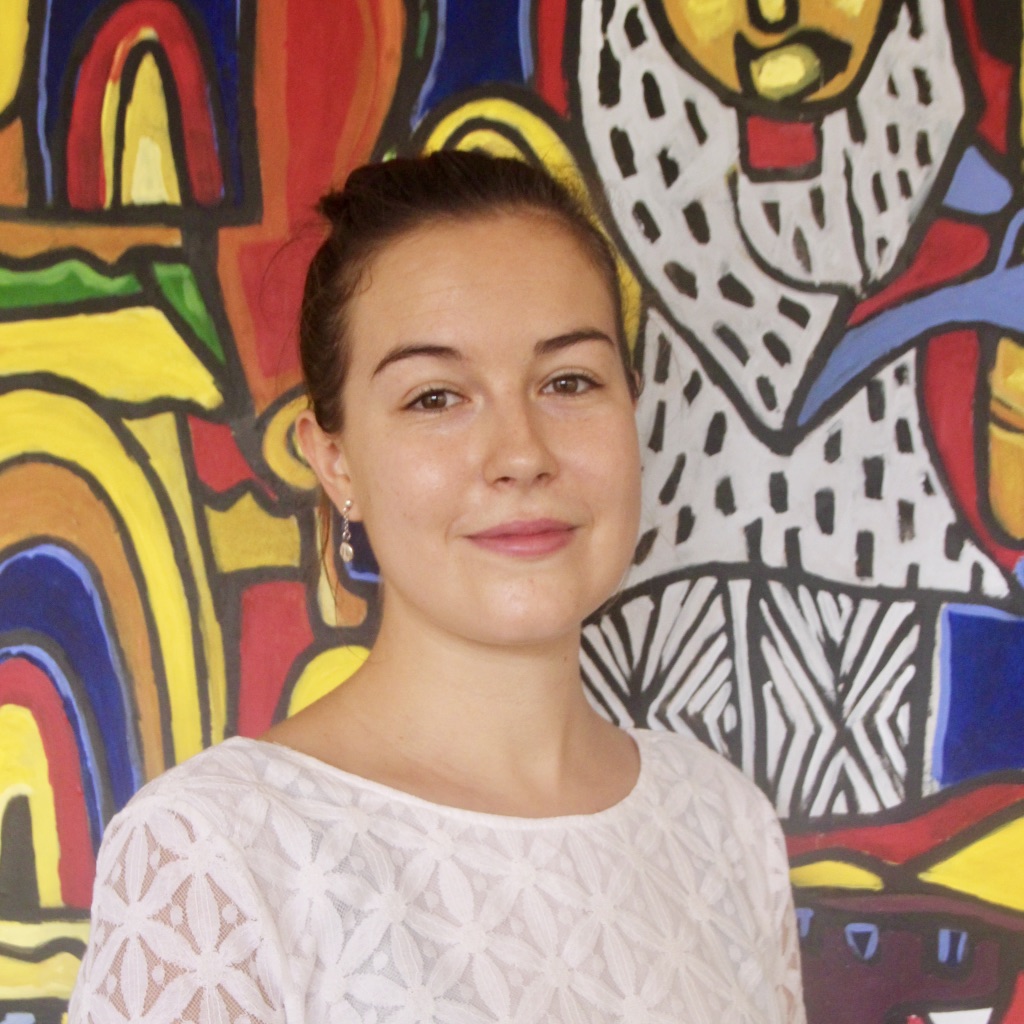 Clémentine Chazal
Research Associate
This email address is being protected from spambots. You need JavaScript enabled to view it.
Clémentine is a research associate at IFRA-Nigeria. She is in charge of the organization of scientific events as well as managing the research fellows network. She also coordinates and deals with the administration of several research projects.
She graduated from a Master degree in urban governance from Sciences Po Paris (Institute of Political Sciences, France) and spent two years at UCL (University College of London, UK) as a research assistant conducting two research projects: a first one looking at the building of resilience strategies for the City of Cape Town, South Africa, a second one exploring strategies for a green industrialization in Ethiopia.
Her work focuses in sustainable development of the African region through research and consulting experiences. She has lived in Paris, Cape Town, London and now Ibadan trying to better understand urban sociology and urban governance through those different cities.
Her interests are for the building of socio-ecological resilience strategies and innovative governance systems. She is convinced that African Cities can truly benefit from grasping the full menu of sustainable and environmentally-friendly opportunities and see new and exciting opportunities in working towards this green path.
Today, Clémentine is looking for projects that can enhance the urban science-policy interface and would like to explore the narratives and knowledge production of climate change in African cities which can impact the design of new urban policies.
Recent publication:
2019 - Robin E., Chazal. C, Acuto M., Carerro R., (Un)learning the city through crisis: lessons from Cape Town, Oxford review of Education, Vol. 45, Issu2: Special Issue: Learning Cities: Toward a new research agenda