IFRA Latest News
Learn more about our latest events and news

In support of Fariba Adelkhah & Roland Marchal
IFRA-Nigeria's support the release of our colleagues Fariba Adelkhah and Roland Marchal who are detained in Iran. Two prominent French academics, both internationally renowned researchers, are in prison in Teheran today.
Learn More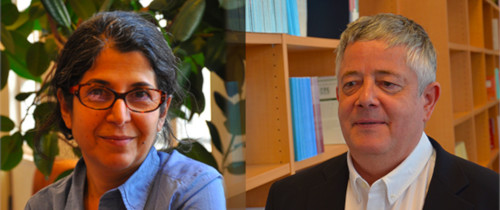 Book launch: Classify, exclude and police, by Prof. Laurent Fourchard
IFRA-Nigeria invited Prof Laurent Fourchard to present his ouvrage: Classify, exclude and police: urban lives in South African and Nigeria. The book launch was held on Jan 14th and Jan 16th , at the Alliance Française /Mike Adenuga Centre, Lagos and at the University of Ibadan.
Read More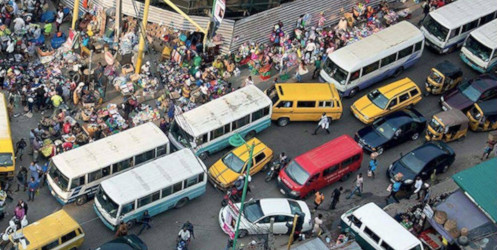 IFRA-Nigeria is one the 27 Public Research Institutes under the French Ministry of Foreign Affairs based overseas.
Who are we?
IFRA-Nigeria was set up to promote research in the social sciences and the humanities, as well as enhance collaborative work between scholars in France and West Africa. First established in 1990, the Institute is operating from the Universitie of Ibadan (Institute of African Studies).
Our goals
Promote research in the social sciences and the humanities
Enhance collaborative work between scholars in France and West Africa
Subsidizing research programs
Granting research allowances to academics and scholars
Publishing research results
Holding workshops, seminars and symposia
IFRA Publications
Discover IFRA Nigeria Scientific Publications